5 Great Startups Hiring This Week
31st October - 2013
By _amandafoley
Happy Halloween, everyone!


Once again, it's time for a roundup of some of our favourite startup gigs currently up for grabs. This week features companies in London, Berlin & NYC.  


Share this post with your job hunting friends!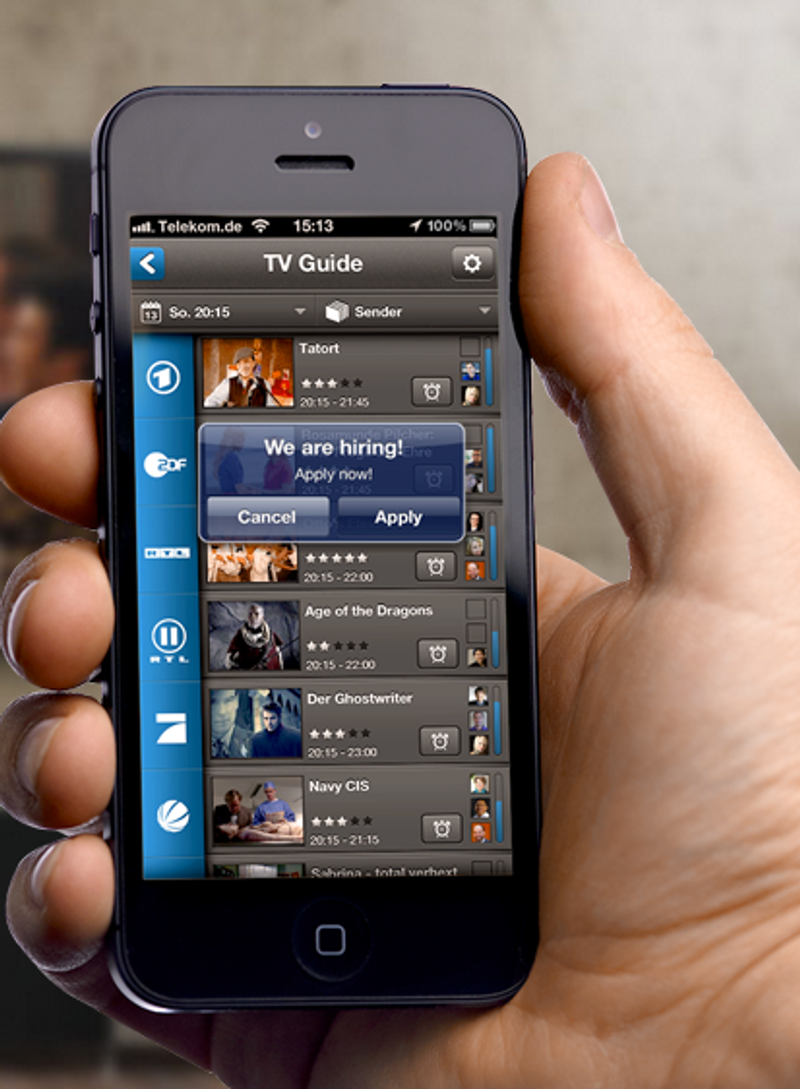 TunedIn – Senior System Administrator – Berlin
TunedIn is a Berlin-based startup whose mission is to revolutionise the way we watch television by turning it into a more social experience. The role will focus on developing, maintaining and enhancing an infrastructure and system for millions of users. This is the perfect opportunity to be a part of the next wave of online television. Details here. 

 Percolate – Director of Communications - New York
 Percolate is a thoughtful technology company that helps create fresh, social content for fortune 500 companies. They are looking for a Director of Communications who will build relationships with the media, lead events, create opportunities for employees and increase market education. Be Percolate's ambassador and help the biggest brands in the world become social butterflies. Also, these guys do team juicing, office yoga, and have an adorable office dog. Details here.  
OMG Life – Developer – London
 OMG Life is a London-based company who have launched "the world's first intelligent wearable camera". The camera hangs around your neck and enables you to capture spontaneous pictures, hands-free. The camera's sensors are fused by an algorithm to capture the best moments of your life. OMG Life is looking for an amazing product developer  who can help manage the new desktop photo management app. Details here.  


Wigwamm – Hacker – London
Wigwamm is a real estate application that helps you to professionally list any property in minutes. They need a hacker who loves iOS (extra bonus points for Rails!) to help them develop and integrate their application. Details here. 
Trailburning – Freelance Backend Developer – Berlin
 Trailburning is a startup that is taking tech to the trails! If you're nerdy about hiking, running, and location-based services, this is for you. The company wants to map the world's best running and hiking trails around the globe, and allow you to share your favourites with others and vice-versa.   They need a part-time developer to help architect their platform. Details here. 
P.S ...... Need to job hunt on the down-low? Try HireMyFriend to share your credentials anonymously!