5 Great Startups Hiring This Week
10th october - 2013
By _amandafoley
It's time for our sixth weekly roundup of top startup gigs currently up for grabs. Last week, we ventured abroad and included jobs in Berlin, NYC and elsewhere - but this week, our feet are firmly planted in London. 


Various Roles @ Badoo - London
Launched in 2006, Badoo is now one of the largest social networks meeting local people, with some 193 million members. Based in London, Badoo is hiring a Head of PR, iOS & Android developers, product designers and several other roles. Info here.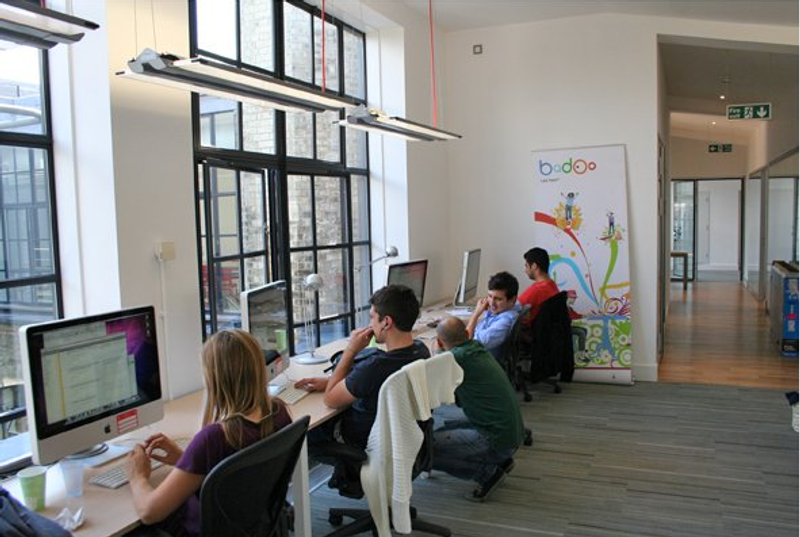 Various Roles @ Busuu -  London
One of the biggest online communities for learning languages and a mobile app with over twenty-million downloads, Busuu is an exciting London startup to work for. If you're passionate about languages, and fancy being based at a swish central London office, you can find more info here. 
Started by veterans from the games, entertainment and mobile industries, Bossa Studios creates products with a sole mission in mind: to revolutionise the social gaming marketing. They're based in Shoreditch and hiring a digital marketing & community assistant, a Java developer and more. Info here. 
Join one of the most innovative startups in the digital fashion space.  NJAL is  the leading designer directory for showcasing pioneers in contemporary fashion, and they're are looking for an experienced Drupal developer for an immediate start at the company's head office in Shoreditch, London. More info here. 
Digital Marketing Manager @ InnoTech Summit - London
Founded by American expat Jennifer Arcuri in London,  InnoTech Summit is now a worldwide network of events, aiming to bring entrepreneurs, investors, and policy makers together under one roof in order to improve communication, develop understanding, spur action and encourage positive change. As a part of the team, you'd be working on events in London, San Francisco, and other cities. Info here.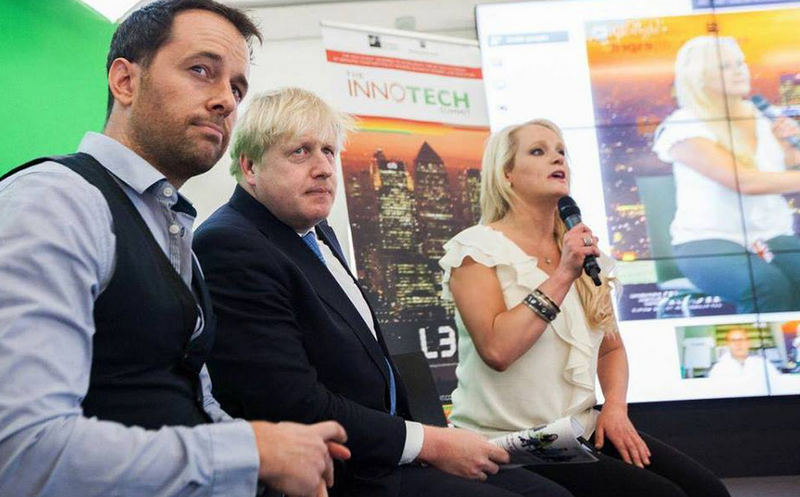 If you'd like us to feature your job vacancies next week, email us!
If you're keen to keep your job search private, why not try Hire My Friend to get your network to share your credentials anonymously?