5 Great Startups Hiring This Week
THROW AWAY YOUR SUIT & TIE
6th November, 2013
Newbie graduate?  Want to switch startup companies? Or perhaps thinking about making the leap from corporate to startup?

You've come to the right place. 
Each week at Makeshift, we round-up our favourite startup jobs in London (and sometimes NYC, Berlin and elsewhere). 
Happy hunting!

Mint- Digital Product Designer – NYC/London
Mint is a product development studio that collaborates with companies from MTV to United Colors of Benetton, while also inventing their own products, such as Stickygram, which turns your instagram photos into magnets. They are looking for a designer with strong product thinking who is ready to put their new ideas to the test. Details here.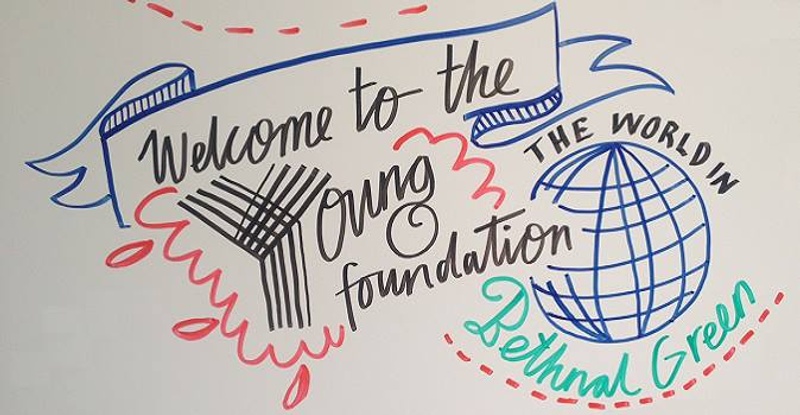 The Young Foundation –Director of Research - London
Are you a strong advocate for social equality? If so, the Young foundation is on the same page. By creating movements, institutions and companies through research, partnerships and problem solving, they work to create social justice and fairness. They are looking for a rock-star to lead multi-disciplinary research and team management to help them make communities a level playing field. Details here.  
GoCardless – Business Development Analyst – London
 GoCardless is a startup building the next generation of online payments. They're in search of an analyst to help them solve operational and strategic problems. Perks include: little hierarchy, tons of freedom, fresh fruit and Friday beers. Details here. 
Forward Labs – Senior Developer – London 
Forward Labs is a start-up foundry that builds new tech businesses by hiring entrepreneurs as well as developers, marketers and designers in order to create awesome companies. You get to decide on which projects you want to work on and will be encouraged to experiment, innovate and build the best products. Details here.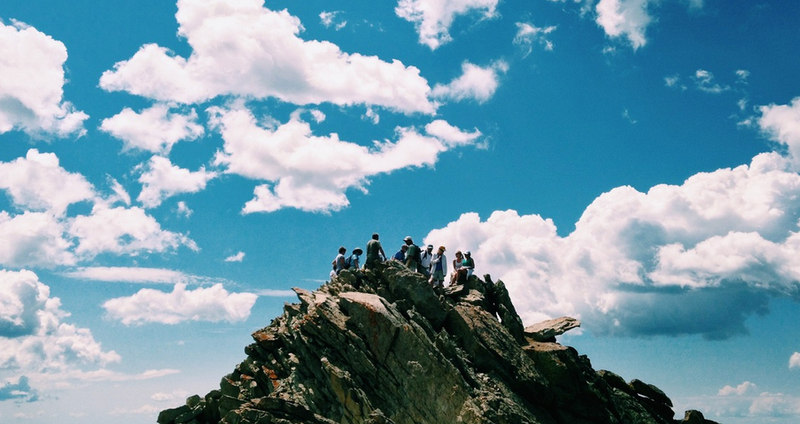 Autharium  - Designer - London
Autharium is a digital publishing platform that is in need of a talented developer to help them in their fight to find the world's best authors. If your love of literature is as strong as your coding and creativity, this is the place for you. Details here.