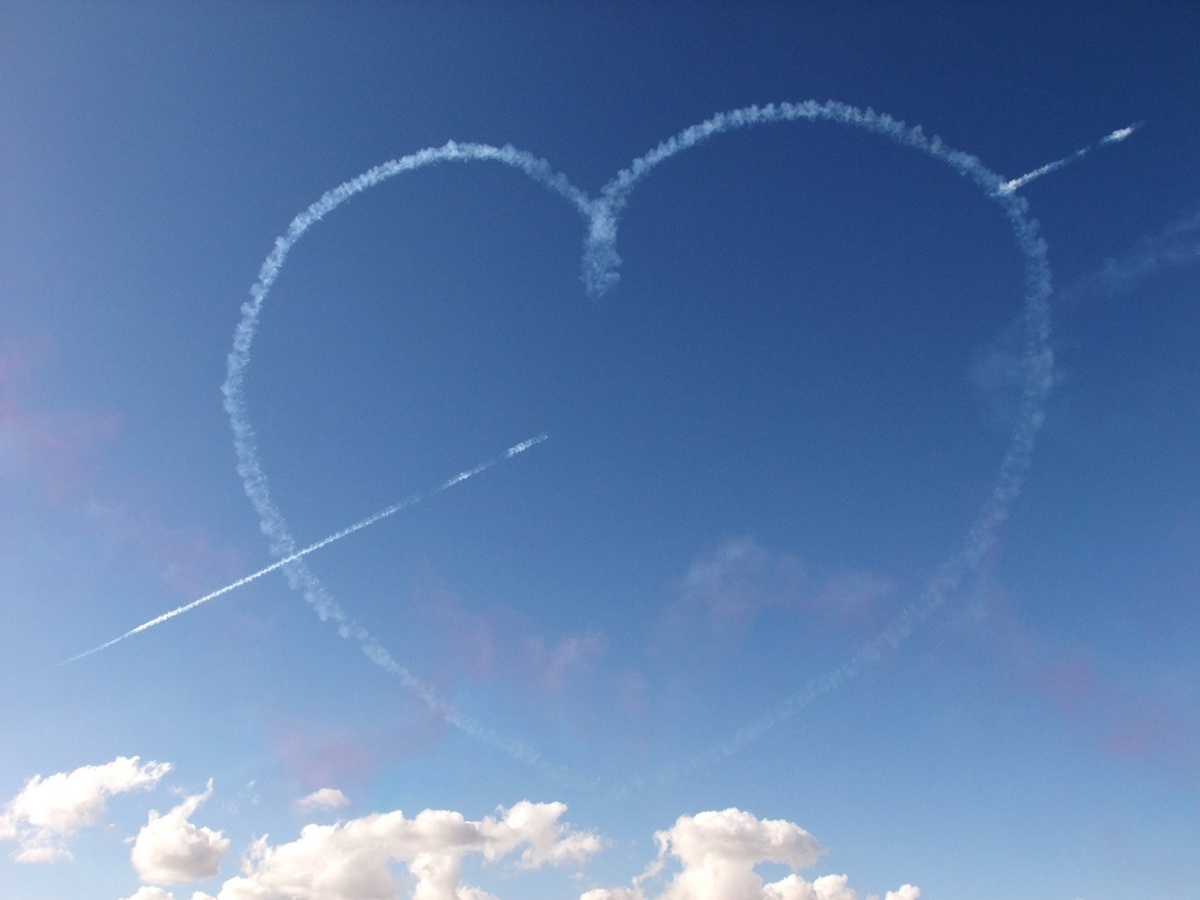 Announcing: Favouriting, hiding and a new UI for companies!
By copybymatt
We want it to be easy to comb through the different relevant profiles you come across on Hire My Friend to find and keep track of the ones you might like to contact later. With that in mind we've shipped ways for you to save profiles for later (rather than contacting them straight away), hide the ones you don't want to see, and only view the most recent profiles to hit the site. Let's take a look.
A new view when you sign in 
We've given the UI for companies a subtle design facelift, and put all the great new features for finding, saving and contacting great people front and centre.
Now when you're signed in, you'll see candidates in your first saved search, and you can toggle 'recent only' on or off to quickly scan the newest candidates. Here's a breakdown of those main features you see:
View recent profiles only
How ever often you check on Hire My Friend, chances are you probably just want to see new profiles in your saved searches. Now when you search you can toggle 'Recent Only'.

❤ Save for later
Favourite the profiles you like the look of and want to come back to later. They'll show up in your new ❤ Profiles area where you can message them when you're ready.
Hide profiles 
For those profiles you know just aren't right for you, you can hide them by clicking the 'X' to stop them appearing in your search results.
Quick search saving
We found that the UI around saved searches can be a little confusing, so now you can easily toggle your saved searches on and off.
Photo Credit: Mrs Airwolfhound via Compfight cc