Makeshift's Co-Founder Nick Marsh is Designing All the Things
From art school to entrepreneur, design is at the heart of everything Nick does.
By cbm
Welcome to the seventh of our Makeshift Friday Bio interviews, written by yours truly. 
10 years ago, a young university gent named Nick Marsh was the Art Director of Smiths, the student magazine of Goldsmiths, University of London.

"It was a pretty great gig. We made the first website, wrote all the articles and hosted art shows and music events," says Nick, now the co-founder of Makeshift. Since attending Goldsmiths, Nick has been balancing a life-long intellectual pursuit for higher knowledge with his passion for art, design and making things that didn't exist before. He describes it as "a constant battle between the hand and the mind."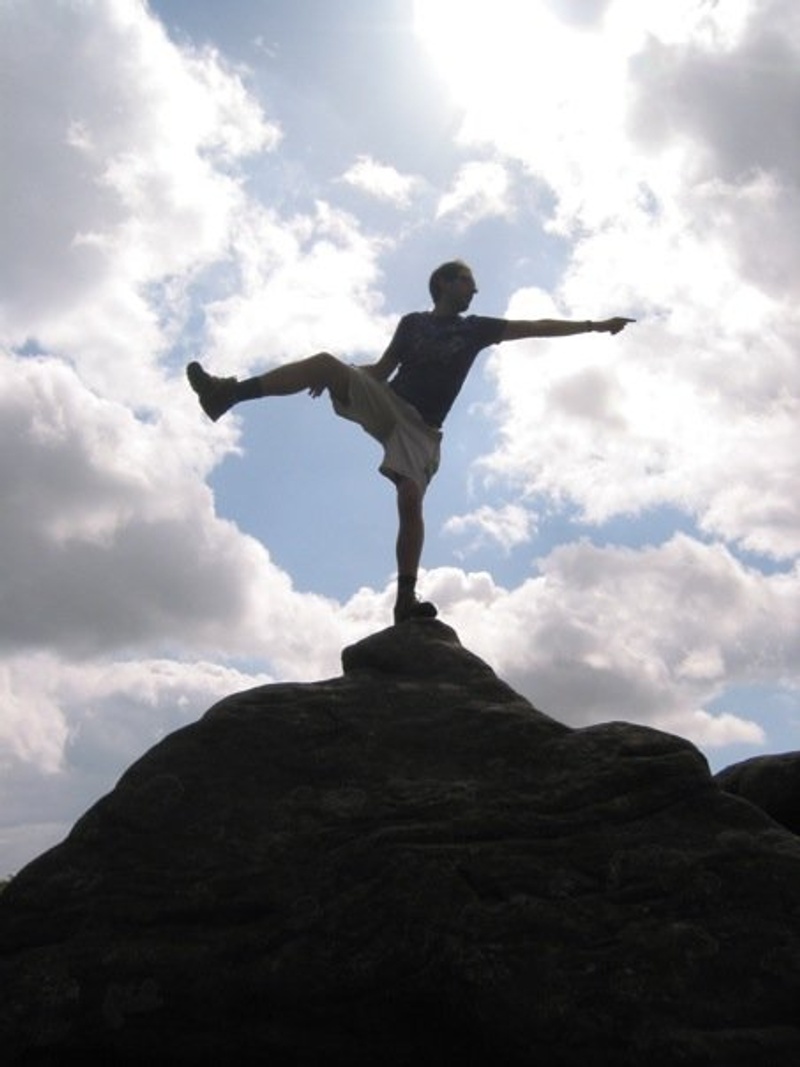 Prior to receiving a BA in Design at Goldsmiths, Nick tells me about his foundational degree – "a cycle between different kinds of making until you decide which degree course to continue on, which reminds me quite a bit of life at Makeshift."

In fact, Nick says his undergraduate experience has shaped his entire professional life, giving him a critical view of design as a human activity not just a craft or creative pursuit. According to Nick,
In his third year at university, Nick landed an internship at The Design Council, where he teamed up with two friends under the mentorship of Max Bielenberg. In this role, they worked with a portfolio of early stage technology startups, meeting with eccentric founders and inventors to help them with their design needs. "The experience taught me loads about client relationships, insane entrepreneurship and the variety of design work needed out there. It was the best internship you could ever have," he says. 
After graduation, Nick made a name for himself in the field of Service Design, a move away from startups that found him helping organizations think about design in their service offerings. He helped airports, call centres and brands like Sky, Nokia, Philips and Mercedes to redesign their organizations and their customer experience. According to Nick, "So many service organizations and big companies don't think about how design can impact their interactions with employees, with customers. The world can learn so much from the study of design process."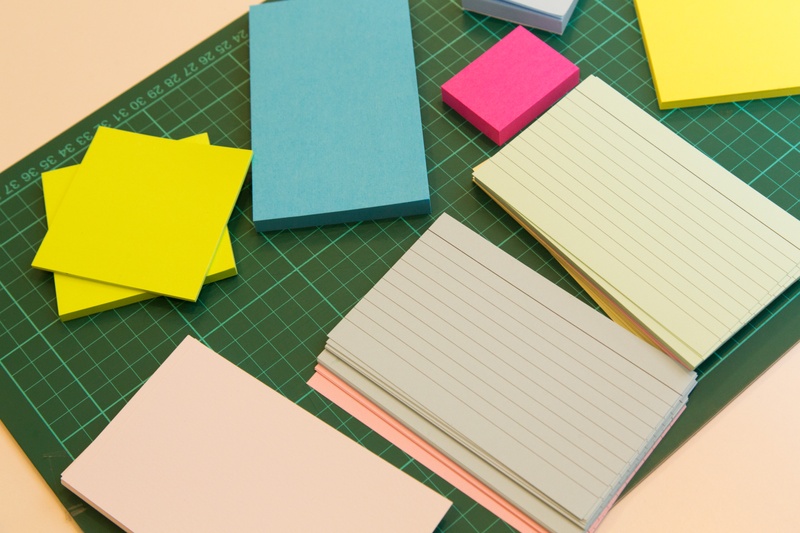 While at a Service Design conference in 2010, Nick met Adil Abrar, who hired him to lead Sidekick Studios. Specializing in social innovation and service design, Nick helped grow the agency over his two and half years there. They worked with big brands like Red Bull, Unilever and Barclays while also developing projects like Buddy App and Field Notes (the app).  

When Eric Ries' book The Lean Startup came out in 2011, everything crystallized for Nick. "It was like everything I had been doing before came together into this single moment," he says, making a whoosh! sound. "While there was nothing unique about it, it was such a  powerful book because it pulled everything I'd already been doing together into this single understanding of how to make new things."
While Sidekick was still very successful, Nick felt pulled in a new direction, to try to solve what he believes is the hardest problem of all: Creating your own, new thing completely from scratch. It was then that he met Paul and together with Stef, they started Makeshift. 
Today, the challenges of creating something new lie not in production nor distribution, but in product design, explains Nick. "With Makeshift, we have the potential -- as makers -- to make a thing that gets really big. If we can get it right, I see this as my life's work. And it's not about just one thing but creating an amazing place for really talented people to work on projects they find captivating. 
If we can get that right, we will continually invent amazing new things over and over again."
The son and grandson of accomplished university professors, Nick says that ultimately for him, he's trying to impress his Dad. "He had a successful career as a professor as did his Dad before him. I want the life of the intellectual, enjoying creativity, learning everyday, and pushing boundaries but also making something that didn't exist before -- something that millions of people find valuable. If I can do those two things together, I will beat my dad!" he says smiling. 
If genetics has taught us anything, we can surely expect great things from Nick's 2-year old daughter Elfie, already a creative genius in the making. 

To keep up with Nick, follow him on Twitter @choosenick and on his Pitch to Product blog.