Meet Dan Williams: Makeshift's creative technologist in residence 
From hot air balloon trackers to link sharing software, Makeshift's hacker Dan Williams is on the cutting edge of code
By cbm
Welcome to the third of our Makeshift Team biography interviews, written by yours truly and published weekly. 
It's been just 7 weeks since Dan Williams joined Makeshift full-time as a hacker. In that time, he's been sold on the dream, the team and has been making it easier for people to share links with friends and colleagues through Linkydink. 
When we sit down for our interview at Ozone Coffee Roasters, it's before noon on a Friday and Dan is sipping a Coca-Cola. When I make a joke about this possibly being a less than healthy AM beverage choice, he shrugs his shoulders; he doesn't care. From the outside looking in, Dan's a well-dressed guy in his twenty-somethings who enjoys a good bowl of Ramen and hanging out with friends on the weekend. He seems almost normal.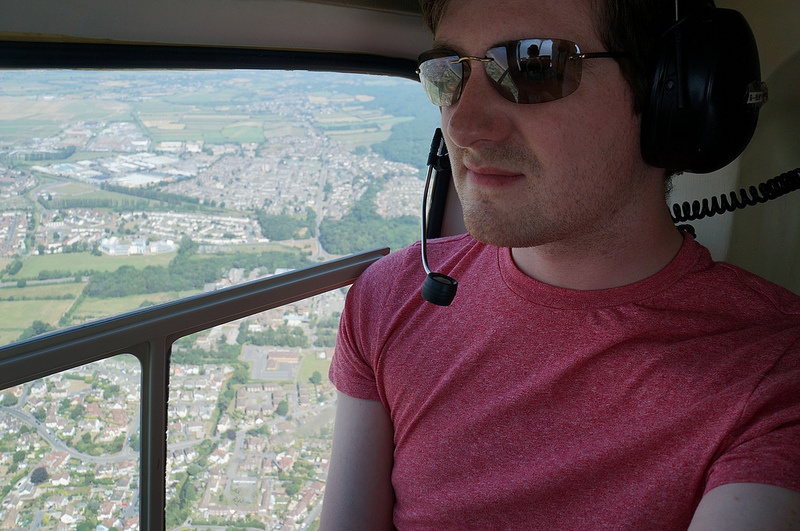 Peek just beneath the surface and you'll find anything but an ordinary man. Hailing from a rural town in Wales, Dan has spent the past several years in London building software as a creative technologist for some of the world's most influential artists, performers and makers. Since graduating from the University of Bristol with a degree in computer science, Dan has been making things – extraordinary, almost magical things.  

In his work with Watershed and Pervasive Media Studio, Dan was at the crux of art and digital, building technology for their artists-in-residence, be it a prototype, an installation or a full-fledged hot-air balloon tracking system. 
That's right. Two years ago, Dan built a system to track the realtime positions of seven hot air balloons floating over London for artist Luke Jerram's Sky Orchestra. The hot air balloons were flown at dawn, playing music that aimed to change the dreams of the sleeping people underneath. Dan's mobile tracking software gave the artists information like where the balloons were flying and over which dreamers.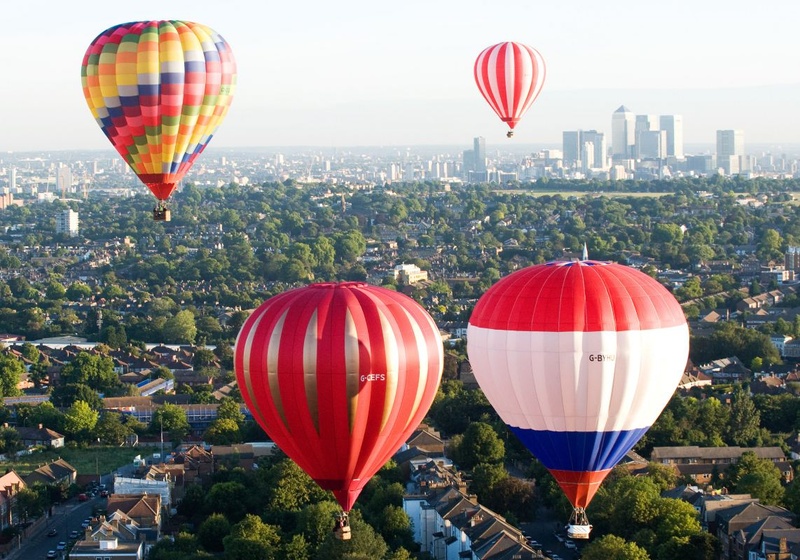 "In reality, it was a normal location-based mobile app, but it was in a totally different context than what a normal startup might do," says Dan.  

For one of his last projects with Watershed, Dan worked with artist Helen White to turn space weather data including solar wind velocity and plasma density into music using electromagnets, java and an old school wind chime. The wind chime would oscillate and play music based on changes in solar activity. "Solar activity affects a lot of our daily life," says Dan. "In fact, a solar storm can knock out an entire city's power."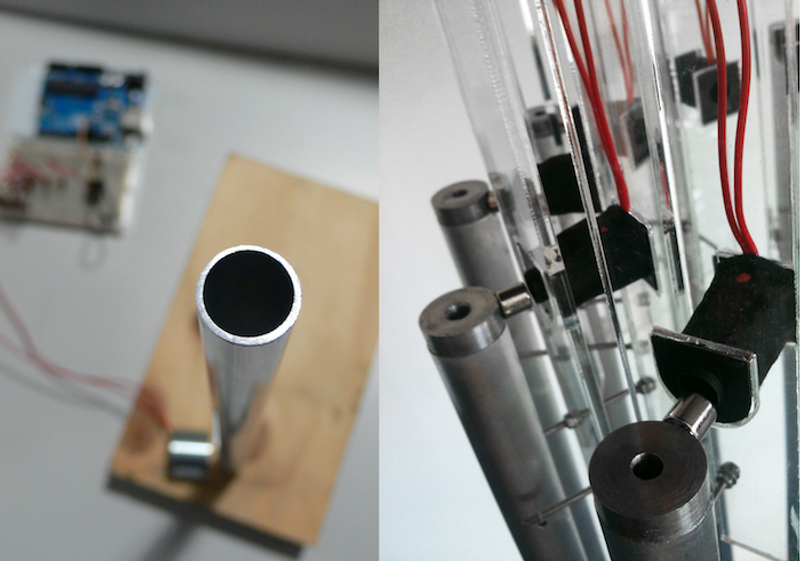 We have ntlk to thank for pulling Dan into Makeshift after the two met at an event called Happenstance one year ago. They stayed in touch, and when Dan finally joined, the two teamed up to build Linkydink. Now, Dan is working on Wrangler's forthcoming payments system.

Of the dozen or so Makeshift apps, Dan thinks Honey (the super-alpha-no-one-has-access-yet-to writing platform you're currently reading) is the most promising, at least in the short-term. "Every startup needs to set up a blog" he says. "Drupal, WordPress, and all the existing solutions are inadequate. Medium is great for personal use, but writing your company's marketing copy on Medium doesn't make sense, it's like free labor. Honey will potentially fill that gap to be a useful, beautiful writing platform for companies." Sounds like Dan might start hacking away on Honey next. 
Want more from Mr. Williams? Check out a couple of his latest talks -- the gent knows almost as much about the unforeseen consequences of today's most popular software as he does about Disney World. And be sure to follow him on Twitter.