Meet Matt: He's turning on the tap at Makeshift
From nightclubs to startup events, Matt Soczywko is a man who knows how to pack a room.
By cbm
As a born and raised Londoner, Matt Soczywko worked a collection of "crap jobs" as a kid, the worst was at a warehouse for recycling computer parts where he nearly broke his arm. He wasn't completely enamoured with computers after that.
But this wasn't the only reason Matt rebelled against technology throughout his teens. Perhaps the most impactful reason was because his father, who was originally an artist, became an AV technician at an art school, a choice Matt always viewed as being far too sensible. 
"I remember him physically pulling apart PCs and putting new motherboards in. But it didn't appeal to me. Computers seemed to be the sensible career path, and I wanted to be an artist."
While at the University of East Anglia in Norwich, Matt spent his formative years illustrating, making music, DJing and studying English literature and philosophy. 
Imagining young Matt reading poetry on the quad in a chunky knit sweater? Not so fast. The young buck spent his nights and weekends working at the school's biggest music venue. He was one of the "beefy guys" who stopped you from jumping on to the stage. 
Like many English majors, upon graduating from uni, Matt was paralysed by a "Oh shit, what now?" moment. He decided to increase his shifts at the local music venue and supplemented his income by creating nightclub flyers.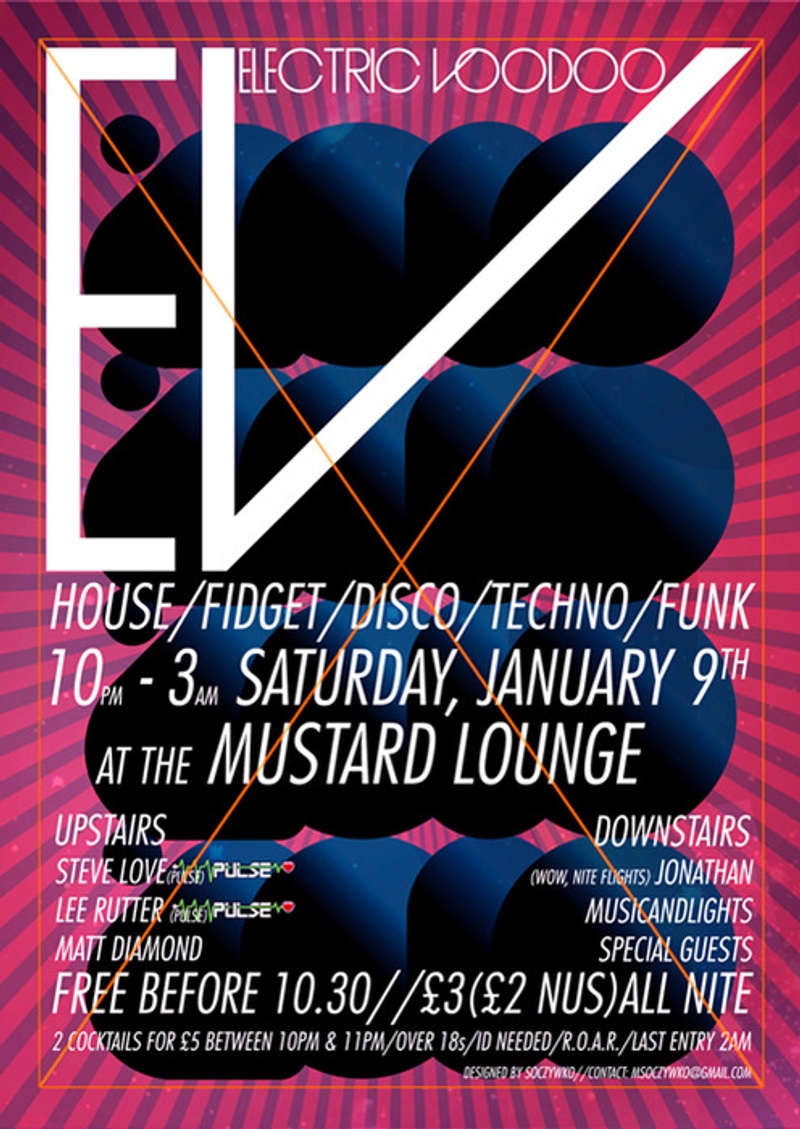 "I thought I wanted to go into the advertising and creative industry," he says. "I saw it as a natural place for me, and meant that work and creativity didn't have to be separate. I could build online audiences and work with design trends that inspired me. 
But I didn't know anybody in that world. My world was divided into three groups of people – mates from London who do what you could call working class jobs, my artist friends from uni, and a couple of guys who made the big bucks working in the city, trading stocks."

However, this was before he knew that startups existed. Truth be told, Matt didn't really want to shill for Pepsi or Marlboro Lights. "Learning that startups existed was a breakthrough for me. I saw it as an industry for creatively minded people who were good at doing lots of different things, as opposed to ad agencies with regimented rules and clearly defined hierarchies," he says. 
Matt moved back to London from Norwich and picked up an internship at Spoonfed, a company that provided free London event listings for consumers as well as a B2B product for event organisers and promoters called Bullseye. As his internship came to an end, one of the company's founders offered Matt £1,000 to figure out their customer support strategy. From there, Matt parlayed a customer support plan into a full-time job.  
During Matt's time there, Spoonfed/Bullseye rebranded as Event.ly, and hired a new management layer. The startup also eventually pivoted into a new product called Listora; a DIY plug-in events section for your website. After nearly 3 years, Matt decided to leave Spoonfed/Event.ly/Listora, which for him, had lost some of its startup charm. 
"I need to feel constantly engaged with my job, like I'm achieving something, getting somewhere, and always learning new things. If I feel like I'm not learning, then I'm not happy."
While on the job hunt, Matt was fast-becoming disenchanted with the world of startup cyborgs. "There are loads of people who work in startups who don't actually want to work at a startup per-se, they want to work at a company that's already doing really well and get in at that recognisable point so that people will say, "Oh, cool, you work at Facebook, Hailo, Huddle etc. But I think it's much more exciting to be employee #5 because you can actually be involved in building the thing that works."
"I almost went to work at an agency," he says, a little embarrassed. "At least at an agency you often work with a varied mix of people on a lot of different projects. But then I found Makeshift, and they were the answer to all of my problems." After a full round of interviews, Matt landed himself a full-time job in marketing at Makeshift.  

"At Makeshift, everyone is exceptionally talented at building lots of different cool products. I'm most excited about being able to set those products free."
It may come as no surprise that after all of Matt's event platform startup experience, that he's naturally found a niche writing about events on the Attending blog.  
Matt is a big fan of Design and Banter, as it exists in stark contrast to other regular London tech events, where Matt feels like he's getting sized up, constantly judged on his "value" and "usefulness" by other hungry networkers. He's never felt very comfortable as a networker.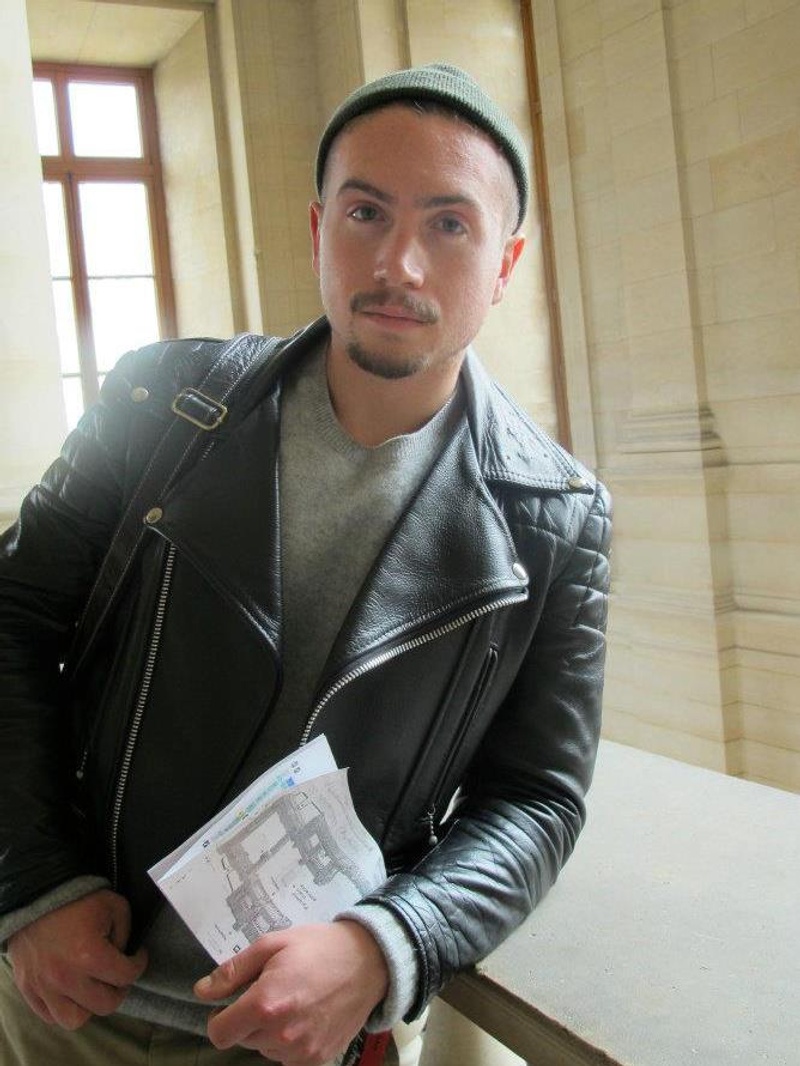 "I love going to LRug as well, even though I can't write Ruby! As a marketer you're always many abstractions removed from the fundamentals of how web applications really work. You will learn more there [at Lrug] about the architecture of computer systems in that hour than you would in months and months of front-end work" he says.
Now that Matt is settling into life at Makeshift, he's also getting back into art and painting. And he's no longer the beefy bouncer type. He gave up weights to concentrate on MMA. "If I could do it all day every day, I would," he says. "People who do a lot of fight training are relaxed and calm. You're able to act more logically throughout your day because you leave all of your aggression at the gym."

When it comes to logic and kicking ass, we're really looking forward to handing Matt the keys to turn on the tap and share Makeshift's technology with the world (with an artist's touch of course). 

For more musings from Matt, follow him on Twitter @CopyByMatt and check out his portfolio.