ShedCast: David Kitchen on the Impact of Communities
How one London entrepreneur turned community into a life-saving career choice
By cbm
In our fourth ShedCast, Makeshift's podcast series that we record in our double decker shed, we sit down with David Kitchen, the CEO of Microco.sm, a platform for building online community forums.
Kitchen is also the founder of LFGSS, the London Fixed Gear and Single Speed group, which boasts 38,000 cycle-happy members. He started the online community several years ago after ending a 9-week marriage, and has since counted more than a few occasions when the community has come to his aid.
His fellow cyclists and friends have bought him washing powder, fine cheese and fancy coffee when his small startup salary just covers rent. Why? Because Kitchen has built a community that has given so much to other people that it's also been able to afford him the quality of a life worth living. "When you build something that other people rely on, that other people have met friends and spouses through, they want to support you out of their self-interest as well," explains Kitchen.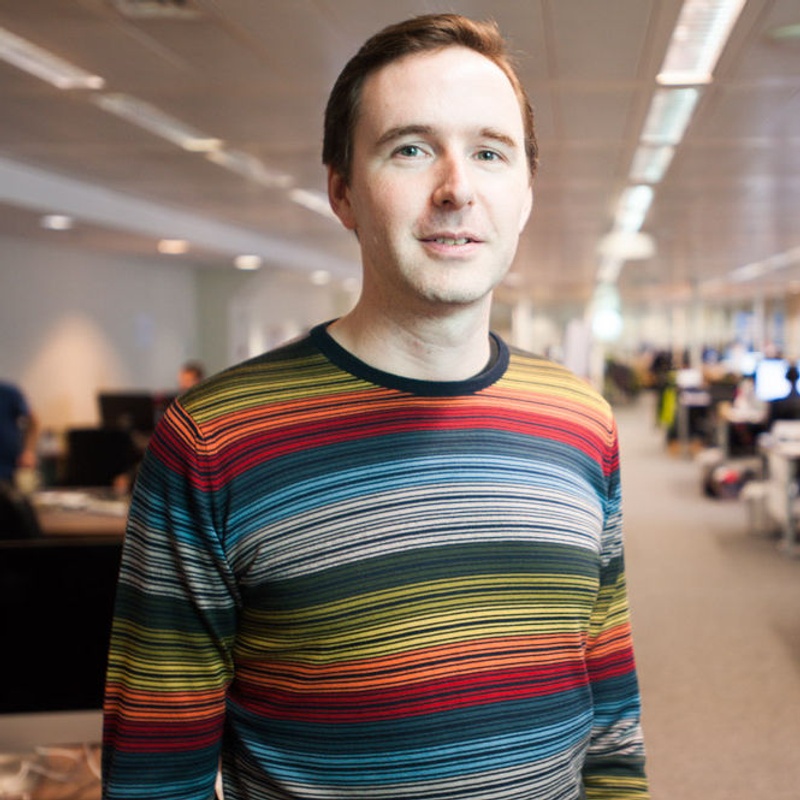 After growing up in a broken home, Kitchen had a life-changing "ah-hah" moment when he was 17. He looked around the council estate he grew up in and thought,
So, he chose to change his hand, and made himself homeless.
The London-based entrepreneur retells his amazing story of two years on the streets and the time he met an indie band called Elastica, which after almost literally running him over in a car park, gave him an opportunity to join them on tour selling t-shirts.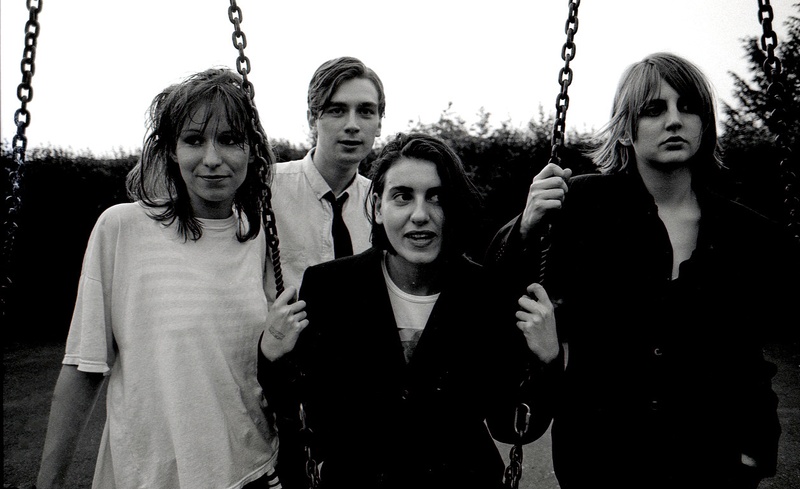 The indie band Elastica
In a few short years, Kitchen had taught himself to code and was building Elastica a fan base by architecting one of the music industry's first online mailing lists. It was this community building effort that would carry Kitchen out of the streets and into a successful career in the music business.
After fast-forwarding through much of the noughties, David left the music world to build software products in London's emerging tech scene. Now, after just one year building Micoco.sm, and raising £100,000 on Seedrs, Kitchen is ready to launch its beta version to the public later this month.
"While community forums are as resilient as the Internet is old, they really haven't changed much in a decade" he says. "While functional, they're still clunky, outdated and don't work well on your mobile. Microcosm aims to change that." When I ask him about the importance of building software for communities he says,
For more on the power of human communities, social networks, introverts and ambiverts, listen to our 4th ShedCast on SoundCloud below, and be sure to share it with your fellow community members!