Stef Lewandowski: Father, Founder and Full-Time Laser
Makeshift's Co-Founder Stef inspires our team with creativity, makefulness and by leaving the office early. 
By cbm
The first, and perhaps best description I've heard of Stef was told to me by Nick, Stef's friend and co-founder. 
"Stef is a true artist. But he's also like a laser! And just needs a bit of pointing in the right direction sometimes."
Makeshift's co-founder and tech lead, Stef Lewandowski is best known in the London tech community and internet circles beyond as one of the world's most prolific hackers, digital artists and writers.
Rewind a quarter of a century, and you'll find a young Stef, who was first drawn to technology after playing with one of his father's plasma globes. A science teacher, Stef's father would bring home lots of fun toys, but perhaps nothing was as life-changing as the day he brought home a computer to 8-year old Stef, along with a magazine titled "Learn How to Program".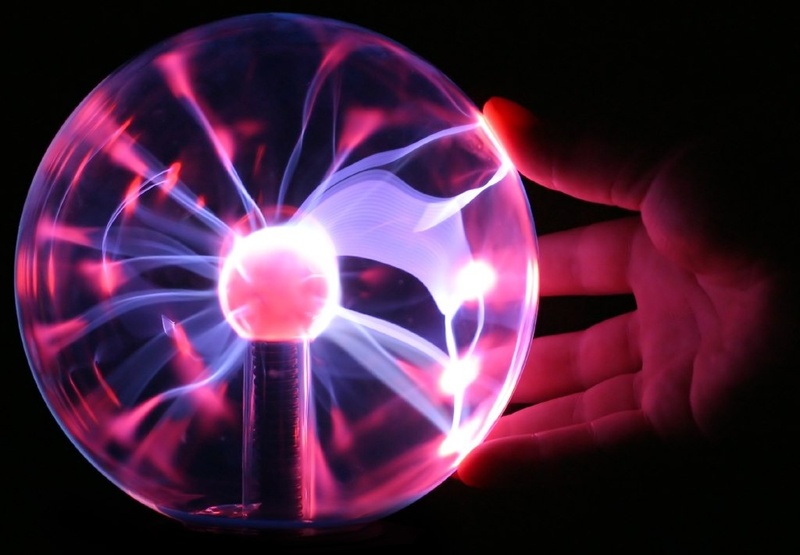 "I got to hang out with these machines before anyone else, and became really interested in the ZX Spectrum, typing out entire programs, and saving them onto a tape. It was crazy working on a machine with only 48K of memory."
After years of teaching himself how to program, building Choose Your Own Adventure style games, and playing with pixel art and HyperCard, Stef decided to study computer science at University of Birmingham.
At Birmingham, Stef fell in love with music, particularly music from the Warp record label, and artists like Aphex Twin and Future Sound of London. (Stef's dad had also brought him home a Casio keyboard and a sampler.) Stef started making drum and bass, playing at clubs and hosting lots of great parties. As Stef puts it, that "logically turned into a record label." The now 10-year old TypeRecords still runs to this day and has put out over 100 albums.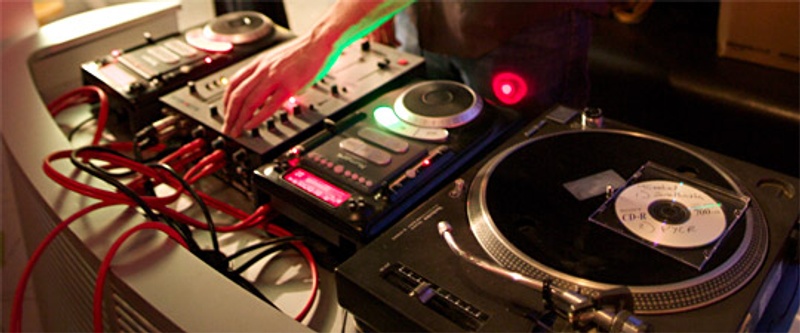 Somewhere in between playing music in clubs at nights and playing with computers during the day, Stef set up 3form, a web development agency focused on music, design, and technology. 

3form ran for 12 years. "We had a nice offering," says Stef. "We wanted people to have beautiful websites that they could update themselves with a set of really nice tools." 3form went onto win several awards and big clients like Vivienne Westwood, but when things got a bit rocky, Stef decided it was time to develop his own products instead of focusing on pay-per-hour web work for clients.
After working on a few hacks, including a version of Mumsnet for Dads, Stef launched Aframe, a browser-based, content production app for TV producers and filmmakers. Stef wrote the first line of code at a coworking space in Birmingham, received investment, and moved to London shortly after. 
For 3 years, Stef managed the development team, as the company grew to 35 people. "It came to a point where I had delegated all of my responsibilities, and I felt like it was time to take a break, move on," explains Stef.
And take a break he did! Stef flew to Scotland for a year-long residency where he created The Data Necklace, a laser-cut, laser-etched acrylic necklace that displays your tweets as a data visualization.
Upon returning to London, fresh and ready for a new adventure, the Makeshift tale begins. As the story goes, Paul put Stef on a Twitter List titled "Suggest We Meet" and out of 350 people, Stef is the only one who replied. A plan was hatched, Stef looped in Nick, quite a lot of hacking happened and the rest is Makeshift history.
Listen to our Shedcast with Stef on starting up Makeshift:
At the start of 2013, Stef wrote a piece called "Ignore the News" as part of his New Year's Resolution. The piece received 20,000 views in less than 2 days thanks to a link on Hacker News. "I'm used to 100 people looking at something I've written," says Stef in awe. "So, I realised that maybe I have something to say!" Stef has been writing a piece per week since on Sketching With Code, Medium and Makeshift.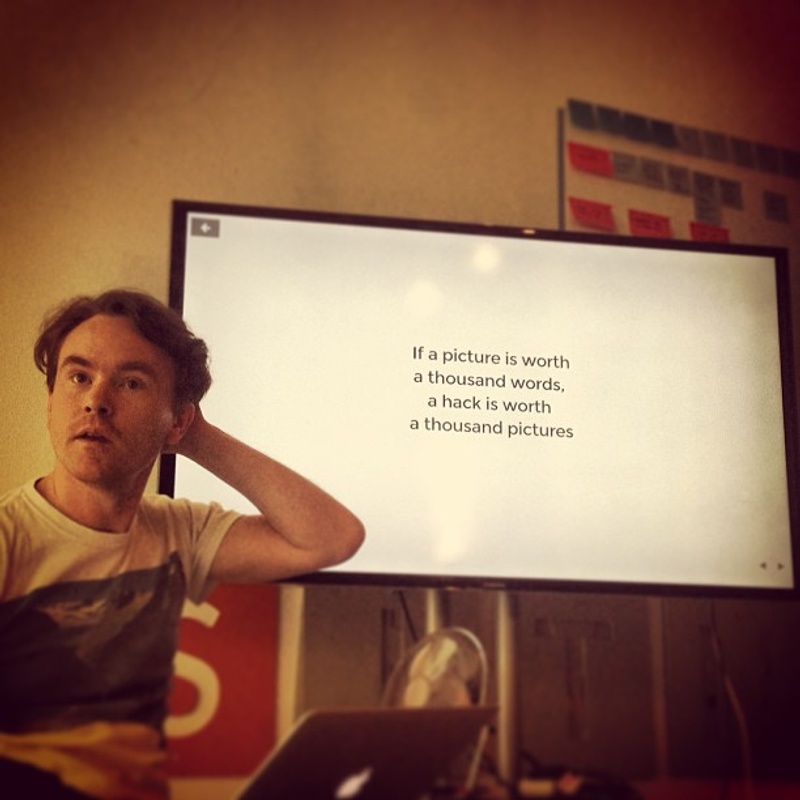 This year, Stef's New Year's resolution is to write 100 pieces, amounting to just under 2 pieces per week. "I'm not writing to fill space. It's more thinking about what can be said and observed, and what I know. It's about having a conversation with people. I love having published prose that I can point people to when they ask me questions about "Creating Something New Everyday", "Leaving By Example" or "Yesing Yourself Into a Corner". It's like having a URL for my thoughts."

Between writing, coding and building a company, Stef has also managed to have a family with not one, not two, but four children with his entrepreneurial wife, Emily Quinton. And only sometimes does it catch up with him.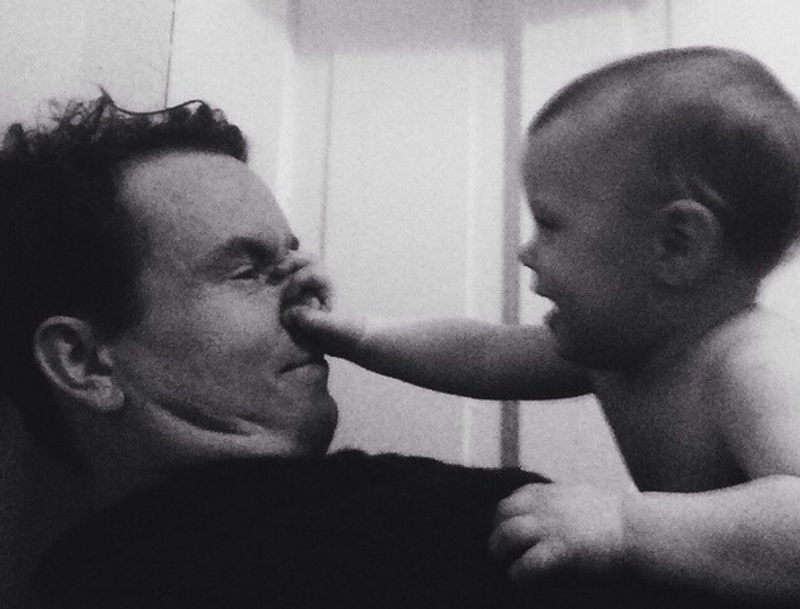 "People are pretty surprised to find out I have kids," says Stef. "We tend to think about startup people as 24 year old guys, not people with families, and this is something I'm pitching against. One of the big changes I've had to make is learning how to turn off when I get home... Then again, we don't completely turn off. We're quite a strange family, we're always starting something and making new things."

Monday through Friday, Stef rotates between working on Attending, our free events platform and Honey, our yet-to-launch content marketing platform. Stef has his hand in every product, including Hire My Friend, our social headhunting app and Wrangler, our data analytics tool. Stef is very excited about how much traction we're seeing across all of our apps, and the excitement in the office is palatable. 
And when the big day comes, Stef Lewandowski is prepared. For Stef is a man who is always prepared for a win. "You should always have a bottle of champagne chilling at home, always!" says Stef. "Life is a going to hand you days when your cash flow evaporates. But it's also going to hand you awards, big deals or a multi-million investment in your startup. And you need to prepared for the nights of high-fiving one another!"
Stef thinks we should open more champagne at Makeshift. We think so too. For more of Stef's musings, read his 100 Pieces Collection and follow him on Github, Instagram and Twitter @Stef.