Still Waters Run Deep: Makeshift's Jase Cooper
From basketball pro and shoe designer to Makeshift's Zen Master
By cbm
Welcome to the fifth of our Makeshift Friday Bio interviews, written by yours truly. 
Growing up in Cheshunt, a suburban North London town, Jase Cooper found his surroundings and the contrast between his suburban town and the neighboring chaos of London to be somewhat of an inspiration.
 "That question, 'What inspires you?' I've always struggled with it," he says. "It's so popular in interviews, I just haven't worked out the narrative to it. I've concluded that I just have a brain that enjoys making things work well and communicating clearly. That, and the whole 'look mum i done a design!'"
The first time Jase felt motivated to pursue design as a career was while he was playing basketball. A talented athlete from a young age, he moved away from home at age 16 to play ball at East Durham college and from there, fell into designing athletic footwear.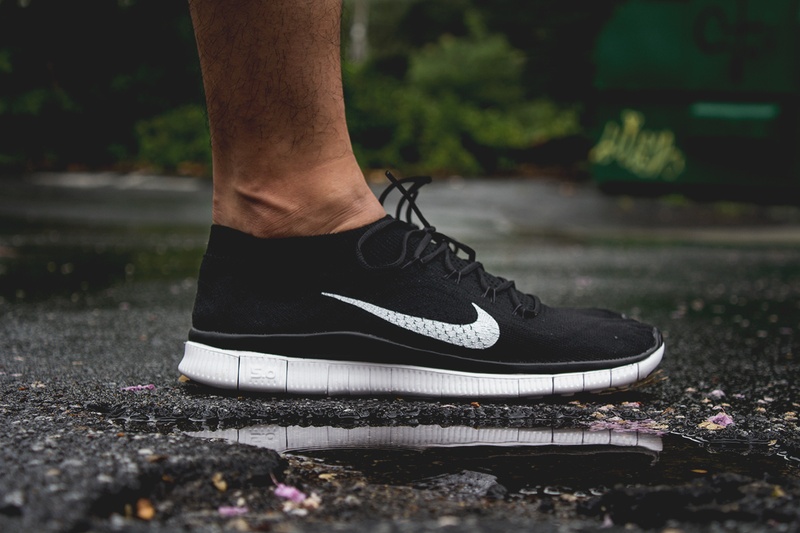 While attending Northumbria University, he studied industrial design, "which was a good pathway into footwear design," he says (pun not intended). After internships at Pentland Group and shoe company Salomon, he decided to pursue broader product design. But while working on his personal website one evening, he realized that he was actually having more fun with web design than anything else. 
"I got into the web because I wanted to look at the bigger picture, the strategy of design, and how it influences business. I love working with startups because you have this little thing that you can shape and control. It's a contrast to physical products, where you're always losing bits of control when the product goes into production in far-flung lands like China or Vietnam," he explains.
After graduating from Ravensbourne College, Jase pursued a number of internships and freelance gigs that included working with clients like TechHub, Enthuse.me and FutureGov.com. "Working on products for the local government is very different to working with Makeshift, where there are almost zero constraints!" he says. "There are pros and cons to both, it's fun to switch it up."
Jase was pulled into Makeshift through Jon Gold, as the two attended Ravensbourne together. When he met Paul, Nick and Stef, he wasn't looking for a permanent job. "But it was such a unique opportunity," he says. "For a designer, it's a perfect environment." 
"Makeshift offer an opportunity to be wrong, which is such an important aspect of design. You need to have an environment where you can be wrong, kill things, and try something else. You can't really do that with client work."
When Jase started at Makeshift, he was working on several projects with Stef, chiefly Attending, Hire My Friend and Wrangler. He was also the brains behind the quick hack RumbleRoll, a list of your favorite RSS feeds. Since then, most of his time is spent working on Wrangler, our database analytics tool, but his favorite Makeshift-made apps include Attending and LinkyDink.

"We've got Wrangler to a point where it reflects how we use it in the company," he says. "Now, we need to get more users in to watch how they use it, otherwise we'd go on building features forever."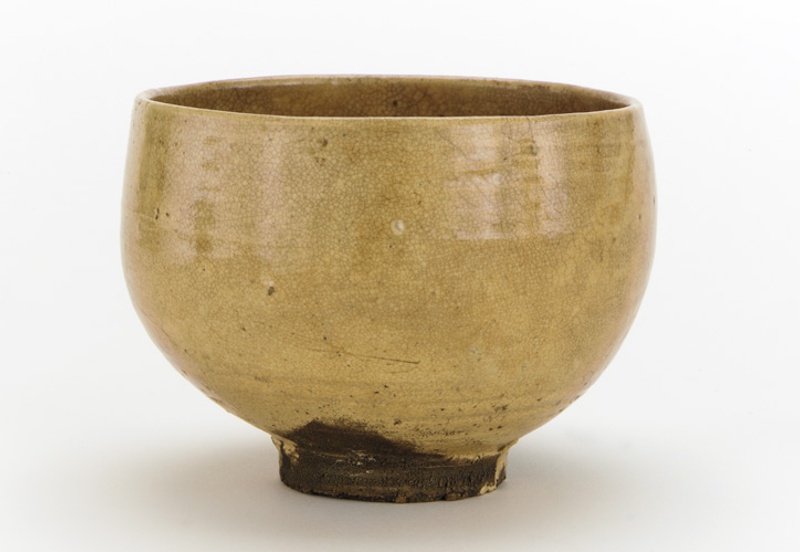 This idea of "less is more" is one of Jase's defining characteristics as a designer. Drawing on Japanese aesthetics as an important design inspiration, Jase enjoys exploring the cultural and religious aspects that influences such design. "I've always been fascinated with Japanese design and aesthetic," he says. 
Jase is also a big proponent of the "Quiet Internet". 
"The Internet can be a massive distraction,"
he says.
"I'm curious about the flip side of all this information and the negative effects it can have."
 In the same way his creative spirit quiets down the Internet, his physical presence is an always-calming effect in the Makeshift office.  
For more Zen-filled musings and design inspiration, be sure to follow 
@JaseCoop
on Twitter.