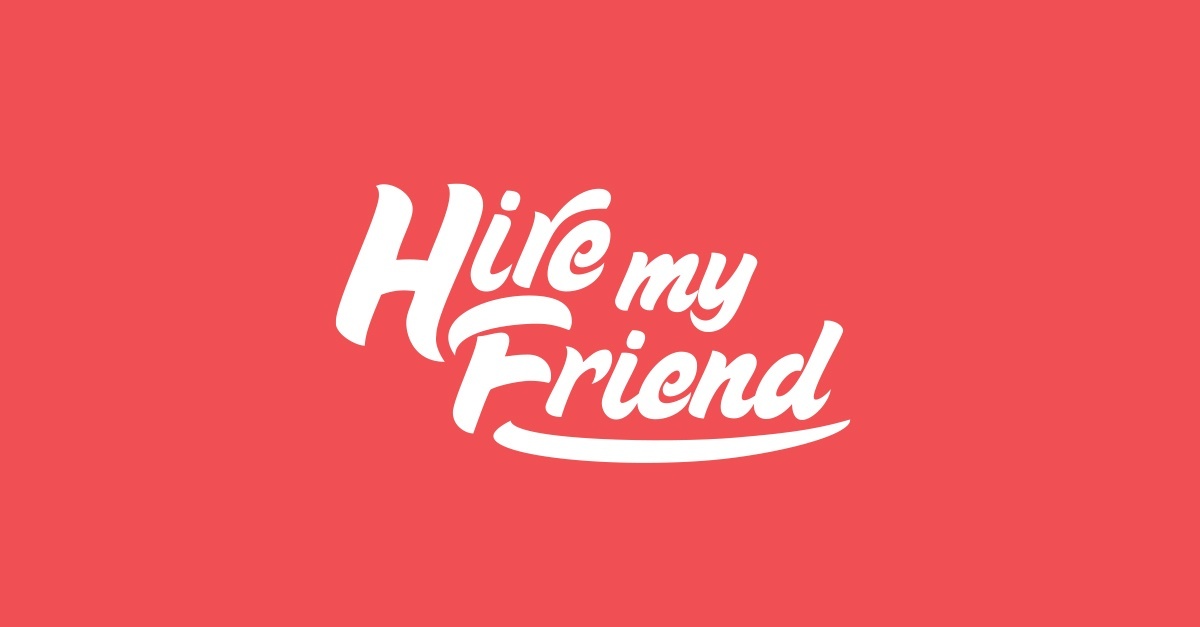 This week's amazing new companies on Hire my Friend
Welcoming Skimlinks, Avuba, Osper, Granttree and a stealthy mobile startup
By haynes_dave
This week we're pleased to let in another batch of wonderful companies that we'd want to go and work for (if we didn't already have amazing jobs here at Makeshift of course!).
If you're thinking about a new opportunity then now's a great time to sign-up to the site and potentially get headhunted by one of these startups. And if you've already signed up then why not think about getting some new endorsements or sprucing up your profile. 
#1 Skimlinks
Skimlinks is one of the most well-known tech startups in the UK. Established in 2008, they have launched a range of unique, compelling products that have shaken up the online monetization space. They currently employ 70 employees in offices in London and San Francisco and are hiring across Engineering, Product, Marketing, Sales and Operations - skimlinks.com


#2 Avuba
Avuba came to life during Berlin's StartupBootcamp programme. From their base in Germany they're looking to fix banking by providing users with a simple and quick online bank account. They're now hiring their first 10 employees, so the contribution of anyone joining the team will really shape the future of the company - avuba.de

---
#3 Osper
Osper wants to empower young people to manage their own money. You can think of them as a bank for Young People. They're currently a team of Engineers, Designers and Product folk who have been at companies such as Mendeley, Spotify and Streetcar. Now they need a Head of UX, Head of Product, Community Lead and a Senior Python Engineer - osper.com


---
#4 Granttree
GrantTree helps startups in the UK to identify and claim government funds that can then help them grow their business. Companies they've worked with already include GoCardless, Memrise, DueDil, StackExchange and Geckoboard. They now need a Marketing Manager to take over their marketing plan - GrantTree.co.uk
#5 Anonymous
Our last startup has an ambition to overhaul music, entertainment and sports ticketing. They're currently in stealth, but you might hear from them if you're on Hire my Friend as an experienced backend, iOS or Android developer.
---
If you'd like to get hired by an amazing company like this, head over to Hire my Friend and create your own anonymous profile now.