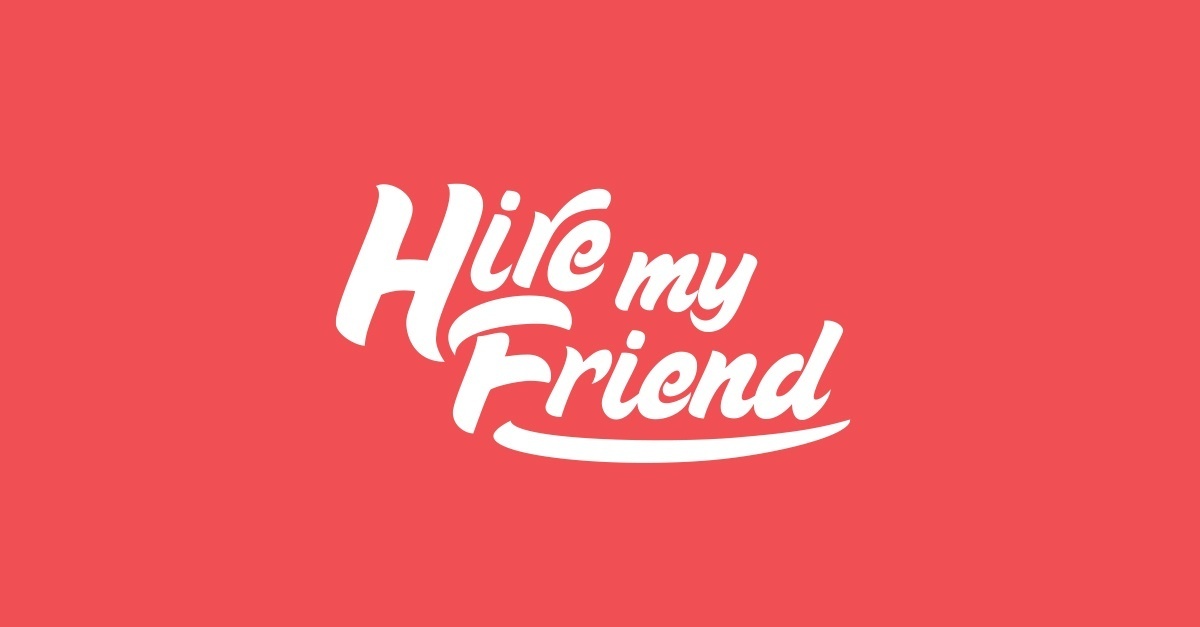 This week's new batch of companies
great new companies now hiring including Shopify, JustAddRed and Dots
By haynes_dave
Another week, another batch of companies who might be looking for someone like you on HireMyFriend.

#1 Shopify
For many, Shopify will need no introduction. They've been busy redefining e-commerce and are looking to take on new software developers, web designers, product managers and security professionals.
#2 JustAddRed
Our second company this week was founded by a group of successful internet entrepreneurs to perpetuate the excitement and creativity unique in startup and early stage business. They're always on the look out for other creative folk who think outside the box and right now they need some junior to mid-level engineers. 

#3 Dots
Having grown out of Betaworks in NYC, Dots is a game about connecting. Simple. This would be an amazing place to work if you're a games designer, engineer or an artist.

#4 Vivo 
Vivo is an ed-tech company enabling school and college leaders to set up a powerful learning loop which empowers teachers, motivates students, and involves parents in their child's progress. That definitely sounds like something worth working for if you're a javascript or PHP developer and fancy joining their growing development team! 

#5 Affectv
The team at Affectv pride themselves on being a business that works together with passion, and with an eye firmly on the next big thing. They're also trying to answer the question of how does a brand find the right audience and deliver the right message on any device. They're hiring fast and need PMs, javascript engineers and data scientists, amongst other roles.