Want a Startup Job? ....@Importio @Huddle @EyeEm @Wigwamm @LoyalCX @Huddle Are Hiring
19th November - 2013
By _amandafoley

Hello again - we're back for another weekly roundup of fantastic startup gigs currently up for grabs.  We're passionate about people finding a great startup job, which is why we built Hire My Friend. This list includes startups from London, New York & Berlin -- the startup world is global!
Senior Developer - Import.io - London
Import.io looking for someone who loves data, performance and algorithms, and wants to do some truly innovative work in the field of adding semantic understanding to data. Details here. 

Hacker - Wigwamm - London
Wigwamm is trying to disrupt property listings. Their app allows you to list property in real-time, as it takes 1 to 3 days for real estate agents to get a listing online. 41% of agents take more than 48 hours. Thousands of properties are listed every day. As a result, 0% of vendors and landlords instruct agents at the first appraisal. They're trying to fix the problems in online real estate, and they're looking for a hacker to help them create their app. Details here.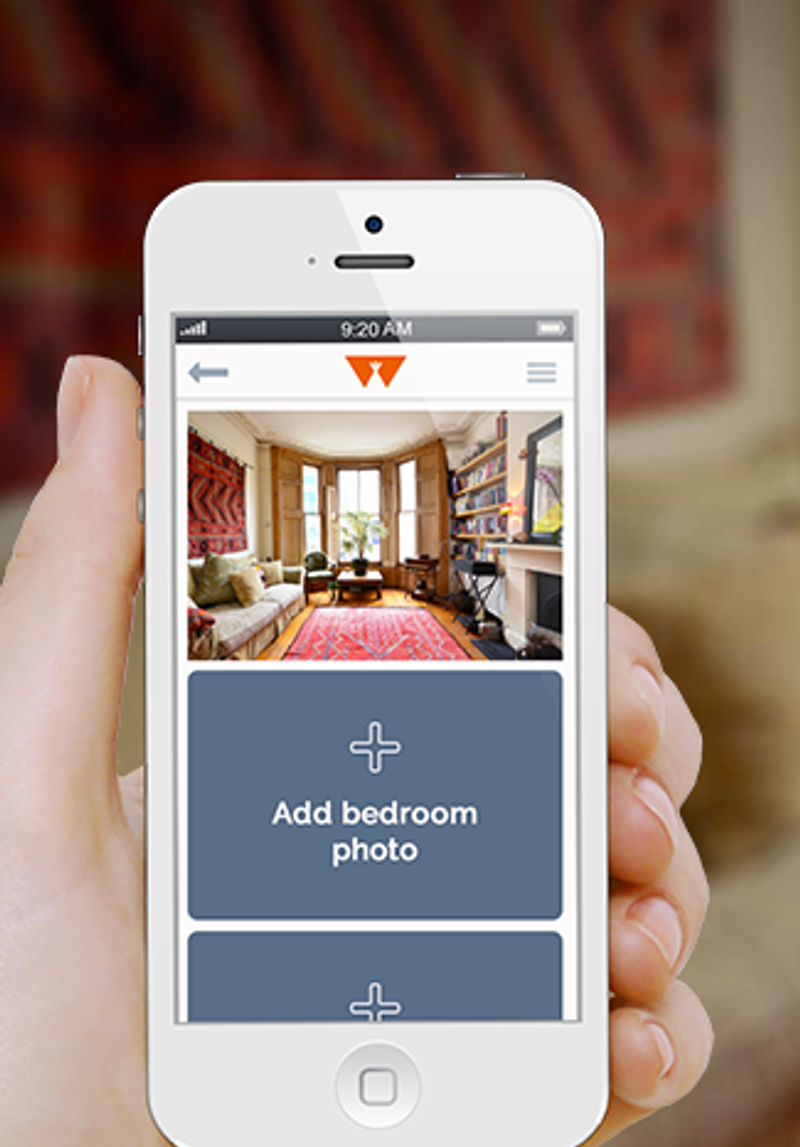 Community Strategist - Loyal CX - NYC

LoyalCX is a community development studio that works with brands and startups to design and leverage community for business growth. Through their  work, we're simultaneously redefining the role of community within business and defining from scratch a new vertical of design. As a Community Strategist, you'll play a major role in ensuring client success by seeing through projects from strategy setting to the nitty gritty execution. Details of the role here. 

EyeEm- Interface Designer – Berlin
EyeEm is a new way to take and discover beautiful photos. They are in search of a full-time interaction and interface designer to make their app the pinnacle of creativity, simplicity and discovery. You will help design the experience for iPhone, iPad, Android phones, Android tablets and the web. More info here. 
Systems Engineer / Hacker - Huddle - London
With a growing number of production systems in the UK and US, and a constantly evolving software architecture, Huddle is looking for an experienced Systems Engineer to take a senior position on the Technical Operations team, in a busy and lively working environment. Reporting to the Head of Technical Operations, you will be managing Huddle's production and ancillary systems, advising on architectural changes, providing Level 3 technical support to back up the Customer Support team, and overseeing the infrastructure that supports our ever-hungry development teams. This role is based at the London office. Details here. 
---

 If you'd like us to feature your job vacancies next week, email us!
If you're keen to keep your job search private, why not try Hire My Friend to get your network to share your credentials anonymously?